SRA board member
Barry Matthews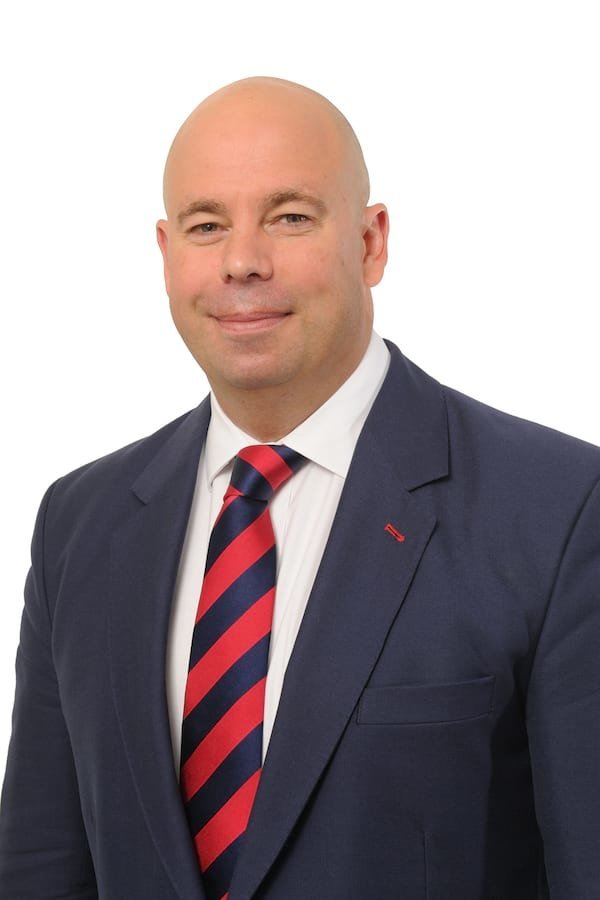 Barry trained and qualified in the Trade Law team at Hogan Lovells, specialising in sport and media. He then moved in-house joining ITV and has held various management roles the latest being Director of Legal Affairs and Third Party Sales with responsibility for two divisional legal teams, advertising content compliance and ITV's sales agency relationships with broadcasters and platforms domestically and abroad.
He was a member of the Solicitors Regulation Authority's Education and Training Committee from 2012 to 2015 and a non-executive board member of Clearcast Limited and BCAP both from 2013 to 2016.
He founded the Legal Social Mobility Partnership in 2014 and the Social Mobility Business Partnership in 2017 the aim of which is to promote diversity in the legal and accountancy professions through showcasing them in the context of business and which delivers work experience and ongoing coaching support to over 400 students nationwide each year.
Committee memberships
Registered interests
CEO, Social Mobility Business Partnership
Director of Legal Affairs and Third Party Sales, ITV plc
Founder, Legal Social Mobility Partnership and Social Mobility Business Partnership