SRA board member
Chris Randall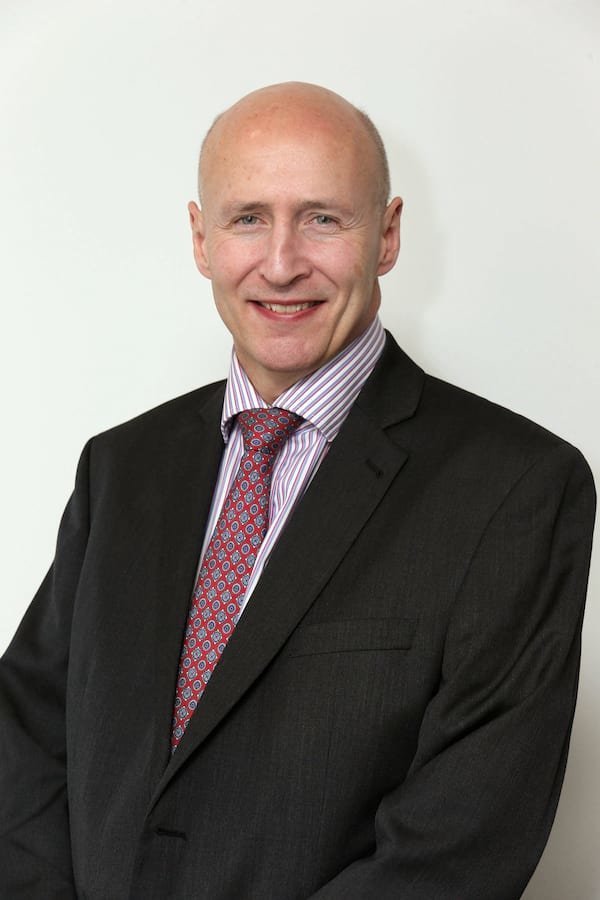 Chris Randall is a Partner in Mayo Wynne Baxter LLP and has been its Chief Executive since 2007, having been with the firm since qualification as a Solicitor in 1991.
The firm has offices throughout Sussex. Chris' main specialism has been Personal Injury Litigation, though his current role is one of full time management. Before deciding upon a career in the law, Chris was a Probation Officer in London.
In his spare time, Chris enjoys keeping fit by running.
Committee memberships
Registered interests
Mayo Wynne Baxter LLP, Chief Executive and Member
Director, LawEasier