SRA board member
David Willis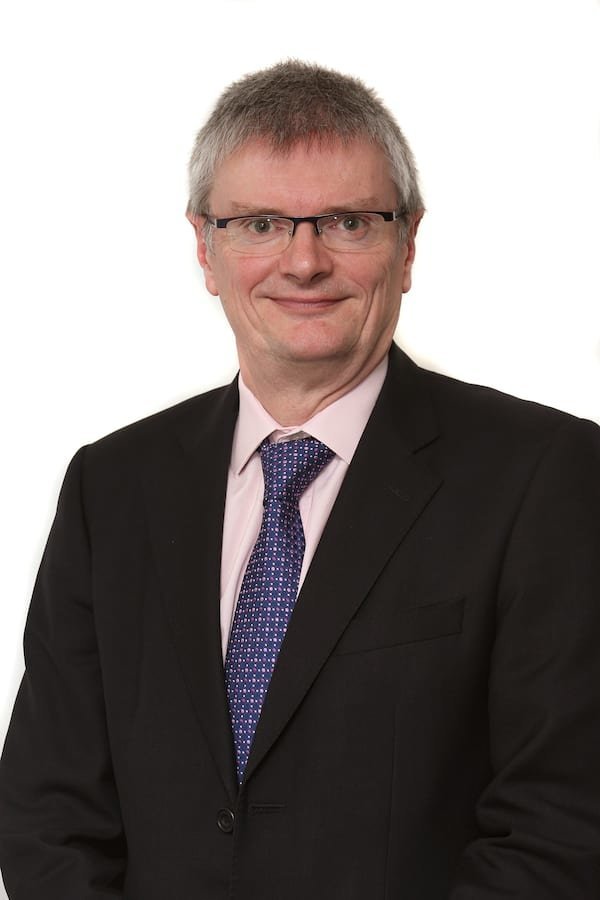 David Willis qualified as a solicitor in 1983 and was a partner in international law firm Herbert Smith Freehills for 25 years until his retirement in 2014.
He practised in the field of corporate law, with particular focus on privatisations and other major Government assignments. He was appointed Managing Partner of Herbert Smith in 2008 and became Joint Chief Executive on the merger with Australian firm Freehills in 2012.
David is a member of the Council of Queen Mary University of London, where he chairs the Audit and Risk Committee. He is Chairman of the Board of Directors of Paradigm Trust, an academy trust responsible for three schools in East London and three in Ipswich.
He is a Vice-Chair of United Response, a charity that works with adults and young people with learning disabilities, mental health needs or physical disabilities, where he is chairs the Finance and Resources Committee.
Committee memberships
Registered interests
Primrose Street Limited, Member/Director
Queen Mary University of London, Council Member
Paradigm Trust, Chairman of the Board of Directors
United Response, Trustee