SRA board member
Tony Williams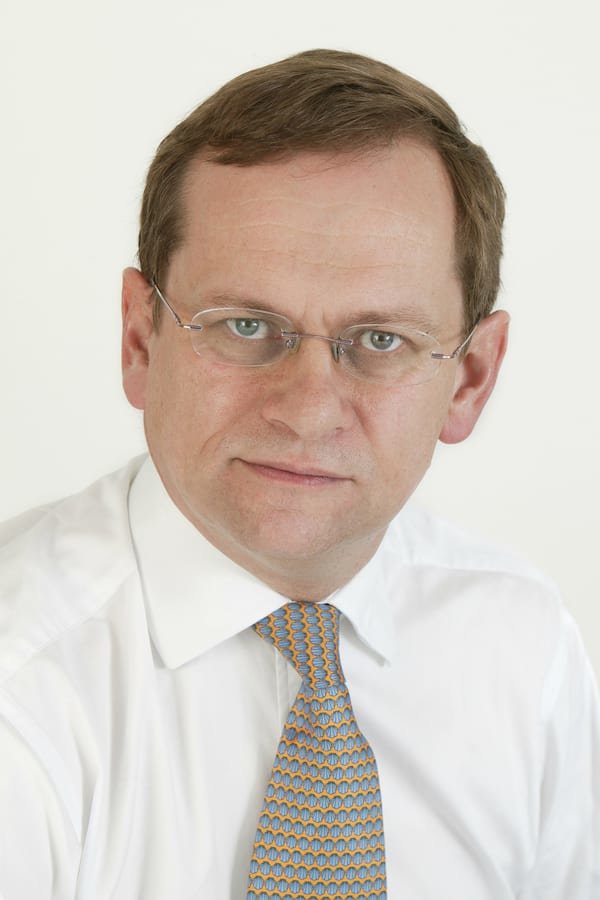 Tony Williams is the principal of Jomati Consultants LLP, the leading UK based international legal management consultancy. Jomati's services are designed to support law firms, barristers chambers and in-house legal departments on a range of strategic and management issues.
Tony qualified as a solicitor at Turner Garrett & Co in Surrey before moving to Coward Chance (now Clifford Chance) initially as a property lawyer and then as a corporate lawyer. He worked in London, Hong Kong and Moscow and his last role at the firm was as Worldwide Managing Partner.
He left in 2000 to become Worldwide Managing Partner of Andersen Legal prior to the collapse of the Andersen organisation in 2002 in the wake of Enron. For his role in the orderly dissolution of Garretts (the English arm of Andersen Legal) he was awarded Partner of the Year by The Lawyer magazine.
He established Jomati Consultants in October 2002. Jomati acts for many large and small firms around the world on issues ranging from strategy, organisation, partner performance and remuneration, key client programmes, strategic development, international expansion and mergers and acquisitions. In 2012 Jomati was, on the recommendation of the Prime Minister, awarded by the Queen the Queen's Award for Enterprise in International Trade.
Tony is also a Visiting Professor at the University of Law.
Committee memberships
Registered interests
Member, Jomati Consultants LLP
Founder and Trustee of the Jomati Foundation (a UK registered charity)
Non Executive Director, RB Sport & Leisure Holdings Limited
Non Executive Director, Citybrim Ltd
Non Executive Director, Amen Lodge Freehold Limited
Visiting Professor of Law, University of Law
Member, Association of Partnership Practitioners
Member, College of Law Practice Management (US)