SRA board member
Paul Loft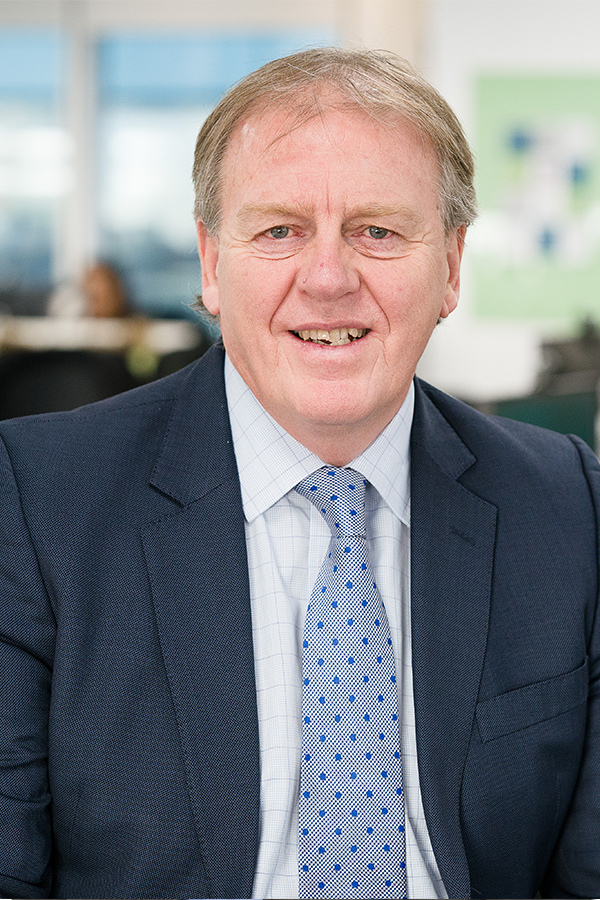 Paul has wide ranging experience as a General Manager and Finance Director in a number of Retail businesses.
In a 30 year career in the Retail sector he was the Managing Director of Homebase and Habitat, GUS Home Shopping and Shoe Express/Shoe City and the Finance Director of Argos, Debenhams and Burton Menswear.
Paul joined the Board of Peabody, the London housing association in 2013 where he chairs the Audit and Risk committee and sits on the Finance and Nominations committees. In his plural career Paul looks to bring his commercial experience to bear in complex organisations undergoing transition. He is particularly interested in organisational change, customercentricity and service delivery.
Committee memberships