Visit Coronavirus update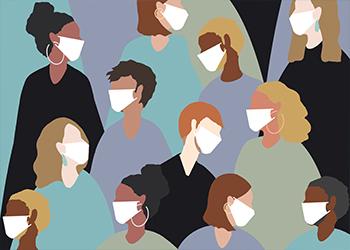 We recognise that students, trainees and law firms are concerned about the impact of coronavirus. Read the latest information.
Visit Solicitors Qualifying Examination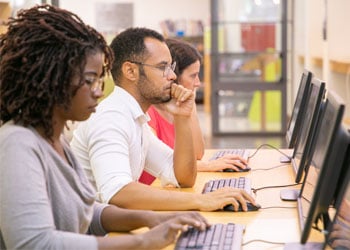 The SQE will introduce a common assessment that all solicitors will take before qualifying. Learn more about this new assessment, set to be introduced in autumn 2021.
---
Training
Authorising training provider and qualifying work experience provider