Visit Risk Outlook 2021/2022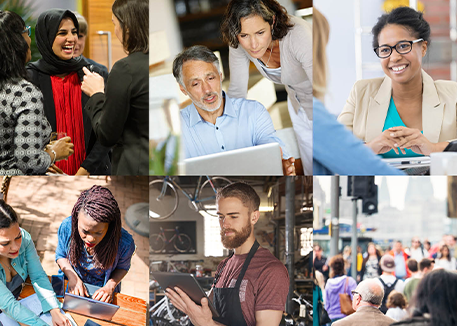 What is the new normal? Challenges and opportunities for law firms after the lockdowns
Visit Cyber security Q&A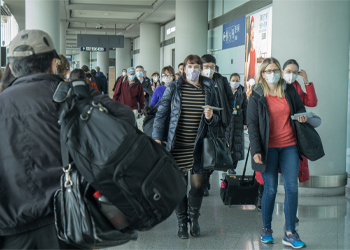 Read our views on how the cybercrime risk is affected by the requirements of social distancing.
---
Publications
Maintaining standards of service and reducing complaintsThis report looks at how our new Continuing Competency regime has been adopted by law firms. It is part of an on-going process to make sure all solicitors we regulate continue to keep their competencies up to date and thus provide a proper standard of service.
Technology and legal servicesTechnology can help law firms offer services that are more efficient, productive, and accurate. But the legal market faces challenges in realising these benefits.
Balancing duties in litigationThis report discusses the differing duties owed in litigation, and examines the ways in which misconduct can arise. By bringing together examples of the challenges solicitors face when balancing these duties.